Blogs
keep up to date with the latest in waterproofing innovation of products and applications.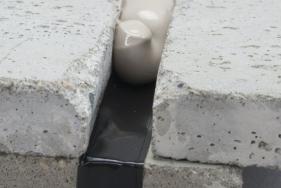 Bond breakers – what are they?
A Waterproofing projects are dynamic environments. Introducing extra strength with flexibility is where bondbreakers come into the picture to make projects more successful when defeating water.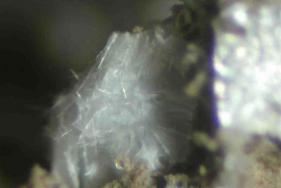 Efflorescence – what is it and how to stop it?
This eye sore and destructive reaction between water and salt in concrete can be effectively eliminated. Read on for proven prevention methods.