Technical Support
With more than 30 years experience from direct involvement with client projects throughout Australasia, our technical team support architects, engineers, specifiers and contractors with long term solutions for commercial, residential, remedial and civil building projects, offering: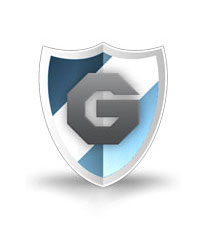 Assistance with product selection
Formulating specifications
Site inspections and consulting
Guaranteed systems for new and remedial projects
Office presentations for groups and individuals
Rapid response service for specifier enquiries
The technical team are industry experts and can help you work on any trouble shooting or answer any question regarding our products. With over 100 years' experience amongst the technical team, we offer solutions for all commercial, residential, remedial and civil projects.
You can either call, Skype or email to gain help when you need.
Email Support
When time is not so critical,
please drop us a line.
Skype Support
If you need to show live footage onsite, then you can use Skype to show one of our experts the issue to resolve on the spot.
---
Specifications and technical drawings
Select the type of specification and technical drawing you need. Please fill in the form and we will send your request within 1 business day.
---
Area calculator
To work out how much Gripset product is required, you can use this handy calculator.

Area Calculator
---