Positions Available
Sorry, there are no positions available at this time.
---
Our Mission
" Committed to lead, innovate and create sustainable solutions, keeping our customers at the HEART of everything we do. "
---
Our Values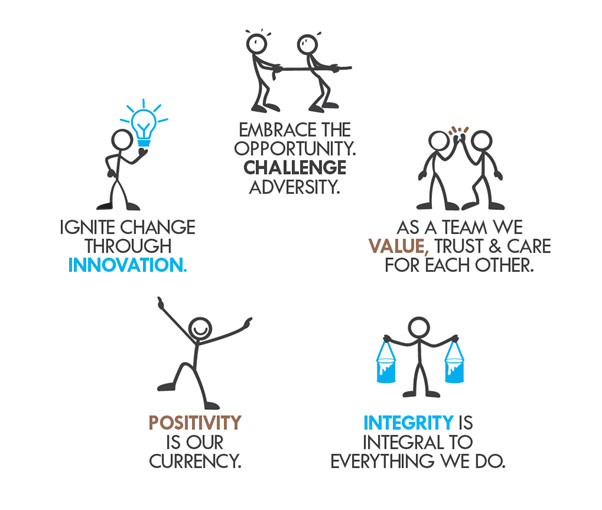 ---
Welcome to the team
We are fortunate to be able to introduce Yandi into our business, as a second-generation tiler with 20 years' experience in both commercial and residential tiling and waterproofing, including four as a full-time trade school lecturer where he was able to pass on his knowledge and passion for the trade.
Yandi passion remains with knowing he has delivered the best in each situation, this of course working in perfectly with our Axis Values. This is an exciting change in time for the business, please join me in welcoming Yandi to our team.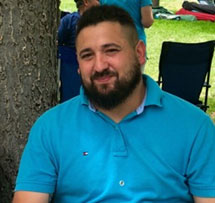 Specialise in: All aspects of waterproofing including wall and floor tiling, internal and external wet area waterproofing.
Registered/practicing: licence BLD280102, cert 3 wall and floor tiling, cert 4 training and assessment
What is most satisfying to you in your field of work?: knowing that I delivered the best product possible.